ok... this post i'm gonna
thank everyone
that sent me sms(s), wishing me merry christmas. sorry that i didnt reply cause i'm like rushing here and there the whole day and most of the time i "cant" receive sms as my inbox is already full. so when i get it see it, it's like so long after that.
thank you:
(by tag)
jia ying
kenny
(by sms)
Merloin
Gin
Jasline
Ee Ling
Jess
Chelsea
Wendy
Jessica
Yvonne
i also received an email from ettusais with this greeting
.gif
file below: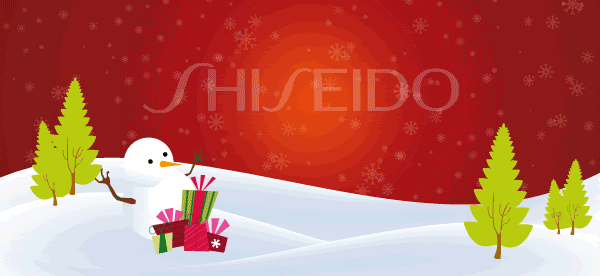 in the email it also states that the results for the selection of their brand's ambassador 2009 will be out next week.
*ah i wish to get selected~*
heehee...