Wootz! Watched Miley's Cyrus's latest movie, The Last Song, Tuesday evening with Jo.
It's a really sweet and touching movie. I almost cried~!
I love the bits of the movie where Miley Cyrus still speaks like the way she speak as Miley Ray in Hannah Montana. Reason being, IT'S REALLY FUNNY!!!
If you're a Hannah fan like me, you would understand how funny conversations are whenever she plays around with words the other party said.
Ok. I'll try to keep this review containing the least spoilers as possible.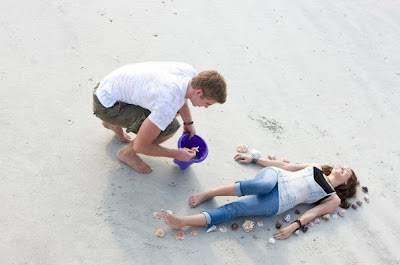 The love story part was really sweet but yet not really those super mushy kind that guys would hate.
*ahem. The guy is woo~ hot!*
Friendship was also covered in the movie.
The part of the movie I love most is the part where they touched on
FAMILY
.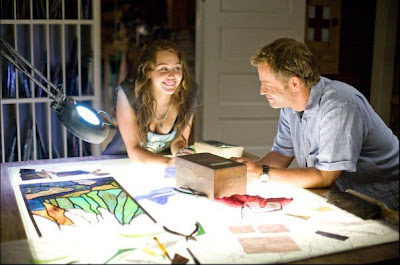 This movie really isn't one that I expected of. Seriously, the ending was sooooo touching I heard many girls sniffing away towards the end!
*Ahem, I was one of them*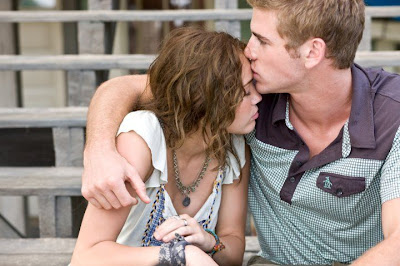 If you want something light, funny, sweet, yet heartwarming at the same time, you sure HAVE to watch this movie!
THE LAST SONG.
Join Disney Studios Singapore Fan Page @
http://pea.to/tslt
now for more movie info!