I just love shopping online!
Am like going gaga over sprees lately.
hmm... Suddenly have the thought of opening a blogshop selling Jap fashion and yukata and stuff. Will anyone be interested if I do open one?
Anyway.. Here's the list of stuff I ordered for sprees this time round!
Ribbon spree I held:
The red one
The black one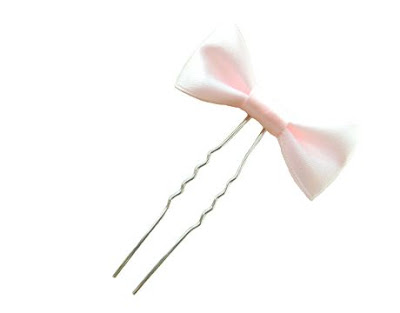 This hairpin in rose pink
That's all I ordered for myself for the ribbon spree.
Also ordered more stuff together with Jo.
Hair extensions as those that I have are kinda cui already~
A simple handbag.
Boots to replace my current brown boots. I wear them too often they're falling apart already!
Wedges. I feel that this is pretty cute!
Floral dress. LOVES~
Lace dress
Checkered dress. I just have a thing for checkered clothings!
Fluffy dress. It just look so soft~~~
Polka dot top.
Fireworks print yukata
金魚 pre-tied obi
桜 traditional obi
And some batteries for my LED mirror.
Yuhu~ I just can't wait for all my stuff to arrive!
Okay. That's all for now.
Gonna rush off for Japanese lessons!
じゃ~またね~