just took a look at kaka's blog minutes ago
as i heard that she had updated her blog
a few months ago
and instead of seeing her post months ago,
i saw the posts she updated days ago.
from the photos,
i can really see that kaka's really having a good life now?
hahaha...
just really happy for her and ben ben
really miss her lots
as the last time i got to see her
was last december
during of of our jmd practices for open house.
after that day,
she and ben ben disappeared.
not only did kaka not come for practices,
she didnt even come to school anymore.
soon,
we heard the news of her getting married to ben ben.
though we werent invited to her wedding,
we understand
(do you know how many people are there in JMD???!!)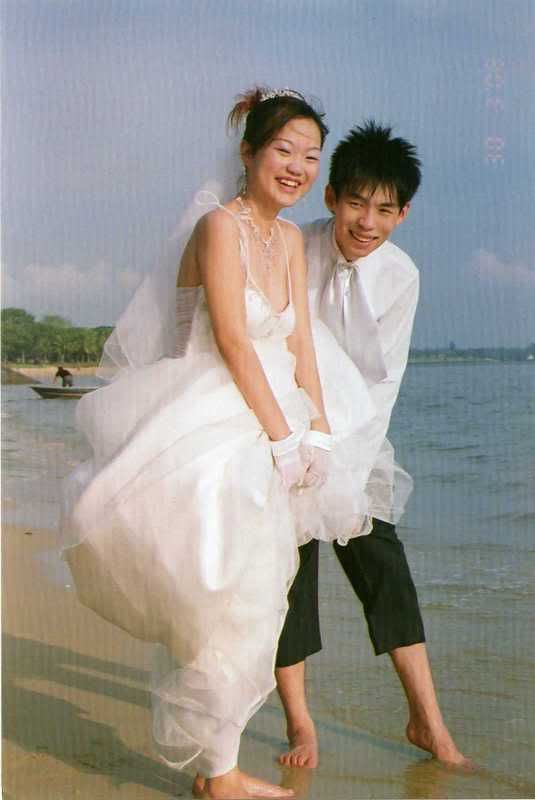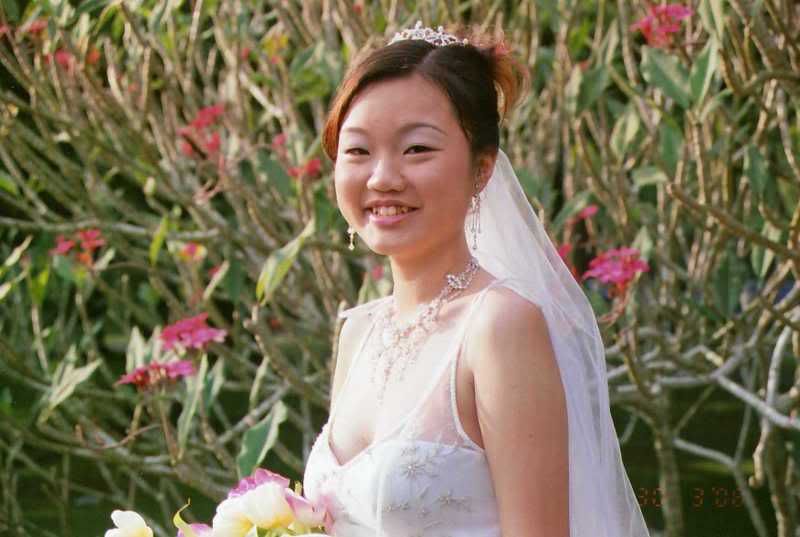 and from her posts,
i guess she's going to be a mother soon?
expecting a son i guess....
and kaka is intending to give her son the nickname
dan dan.
for more details,
go read her blog yourself.
all in all,
kaka!
you will never be forgotten!
we miss you lots too~
do drop by anytime okay?
xixi miss miss kaka...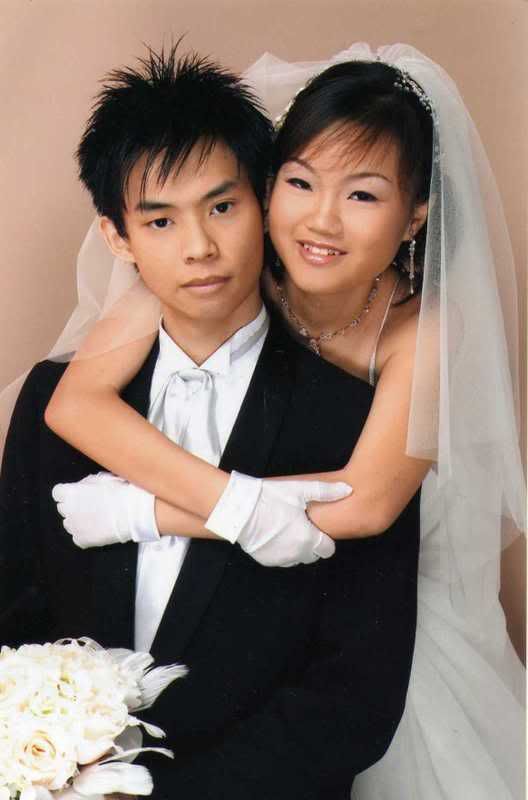 kaka,
幸せに~