~left out~
today is a normal sch day... go to sch as usual...
1 thingy special of today is... ...i broke the record of my class!
for the 1st time, our class name is being said for something good!
chinese compo com... "3 joy, mo shi qi."
*shocked!*
i got 3rd ofr chinese compo com!
siao liao!
den is checkin of shoes -- shoes tt r not accecpted AND DIRTY! wat rubbish!
later on in the day, got back physics test paper, got 16/20, DEN feli, xin yi, ee ling, li juan, yati etc... all dun wanna tok to me liao! haiz.... again....
den eat Mc wif jin... saw bball team... buit no da... :(
den went home to take money den go to tpc buy art materials... sian lor...
i think tts all for today... hmm... ar!!!! tml common test liao... my art sure goin to fail one liao lah!!!!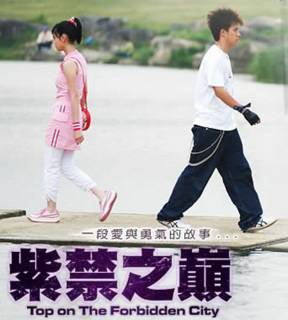 *rain|n*