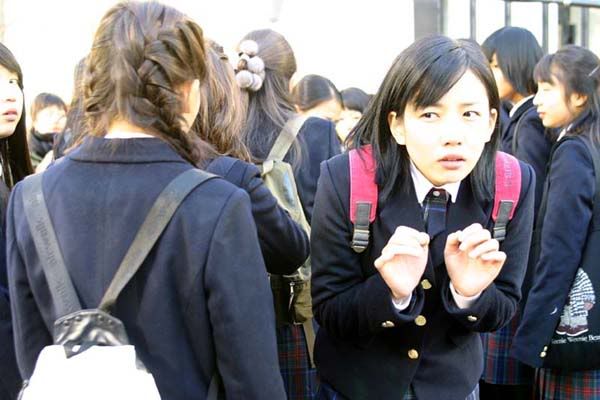 last night i slp in my sis room again...
kinda scared in the middle of the night....
the previous night there was someone pattin my shoulder...
yesterday, there seem to be someone sleepin behind me and causin me unable to move!
i tried so hard but was still unable to move!
only when my mom came into the room then i was able to move!
scary....
is it all jus my imagination or for real?
all i can say is...
i dun kno.